Columbia's




Most Experienced

Gastroenterologists
At Columbia Gastroenterology Associates, we are committed to providing our patients with the most appropriate and cost-effective digestive healthcare available in a comfortable and compassionate setting. Our staff is specially trained to coordinate patient care and ensure that all medical needs are met, making our practice the right choice for those with digestive problems.
Gastroenterologists you can trust:

Celebrating 40 years in business

Board certified physicians

We evaluate and treat a wide range of gastrointestinal and liver disorders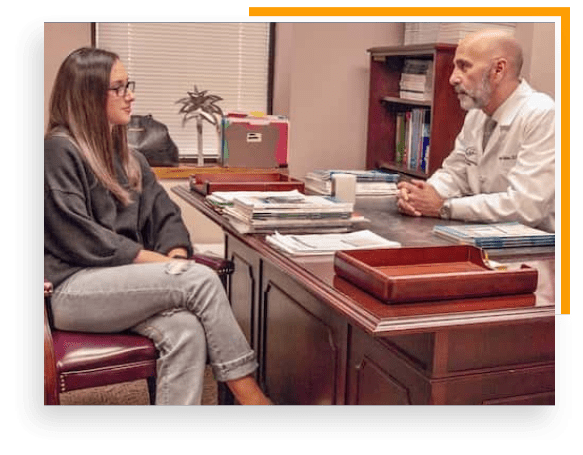 Express Scheduling Colonoscopy
If you are over 45 and haven't had a colonoscopy, take advantage of the Express Scheduling by contacting Columbia Gastroenterology Associates. This saves time by eliminating an additional office visit, and, if you have a co-pay, reduces your out-of-pocket cost for exactly the same care and quality treatment.
Save Time and Money - Schedule your colonoscopy without a consultation
So there's no good reason to wait to get checked, and with Express Scheduling there's no need to wait at all. Call 803-799-4800 today for more information.
Conditions We Specialize In
Our physicians have experience treating a wide variety of gastroenterological conditions, the most common of which are below.